Immunology for
a Better Future
Learn More
Advancing Therapeutic
Solutions
Our lead program, Ampligen®, is an immuno-modulator that has shown broad spectrum activity in in-vitro and animal testing and is being evaluated in clinical studies for a range of debilitating and life-threatening conditions.
Focused on Improving
Lives
We are working to develop solutions that have the potential to help patients across a number of disease areas, including oncology, immune disorders and viral diseases.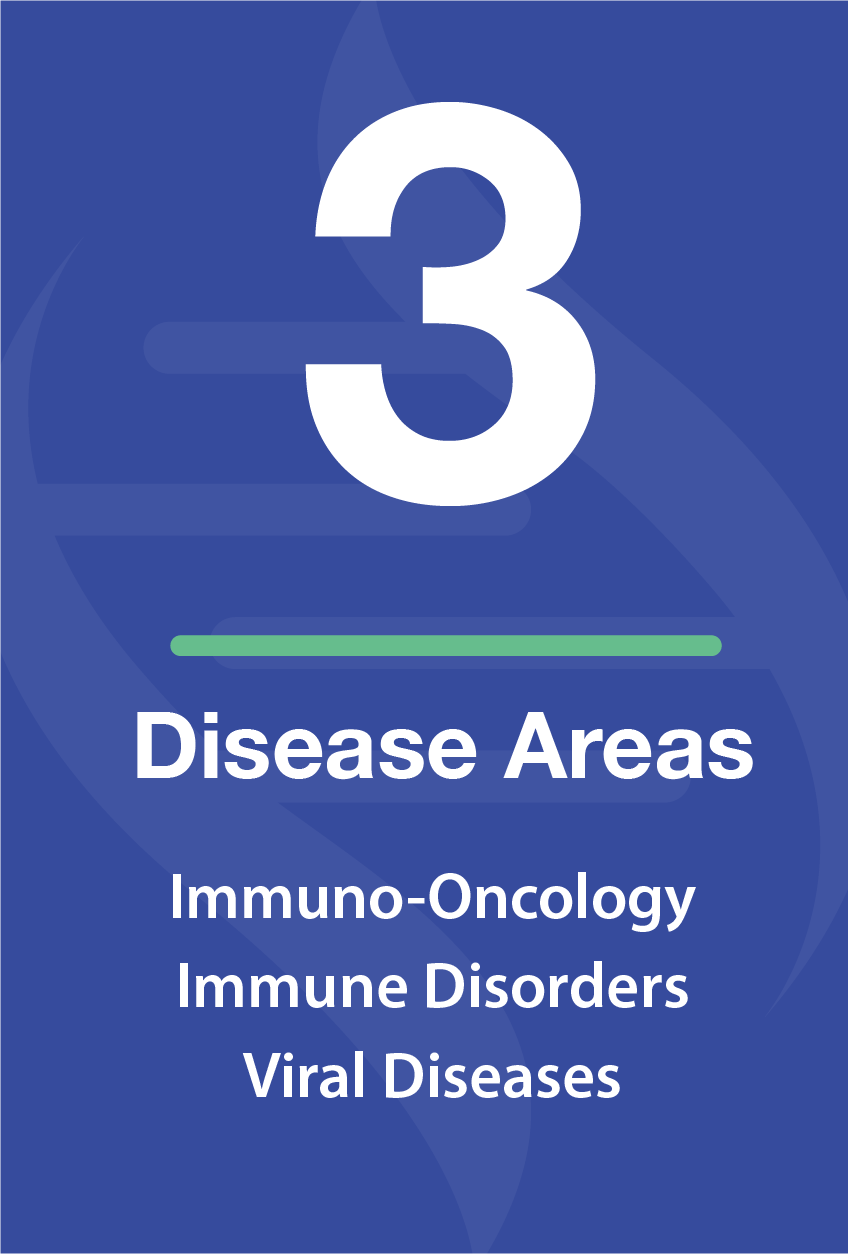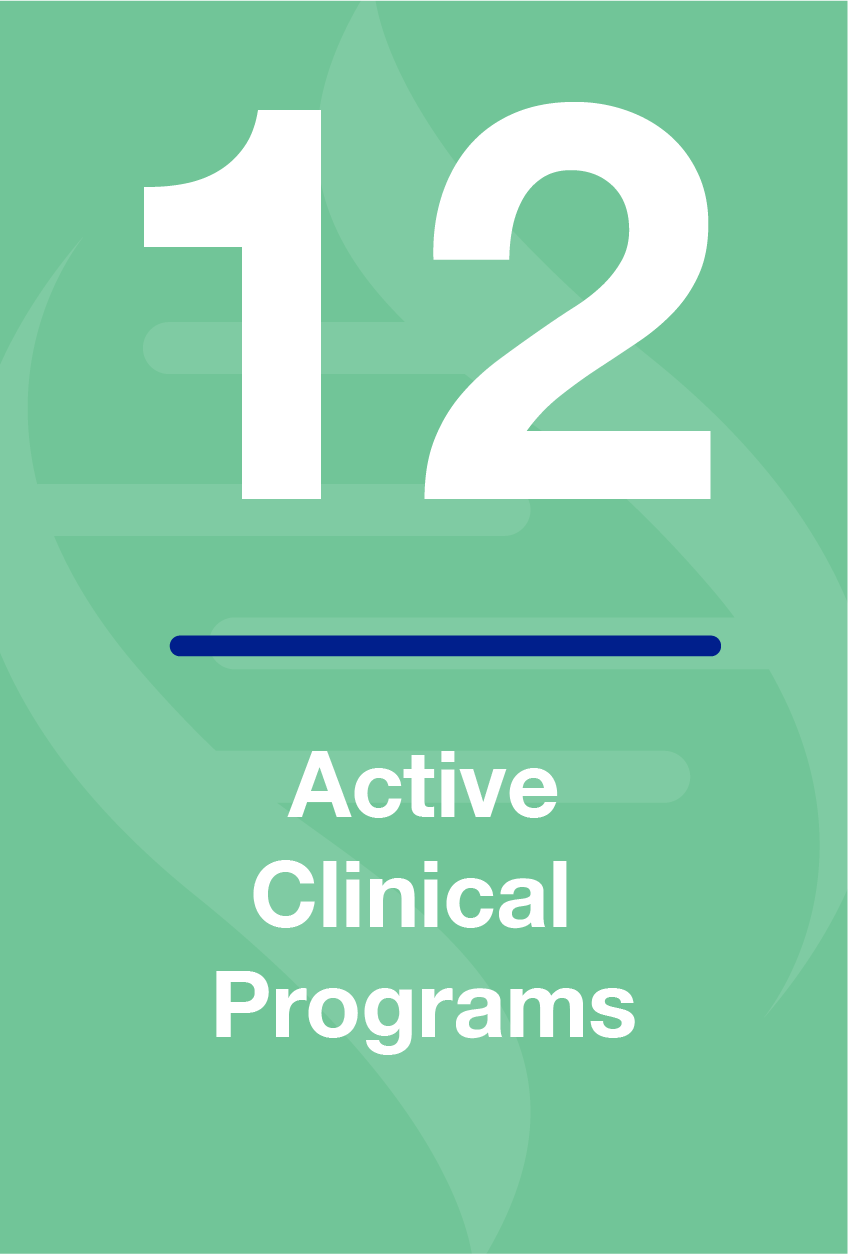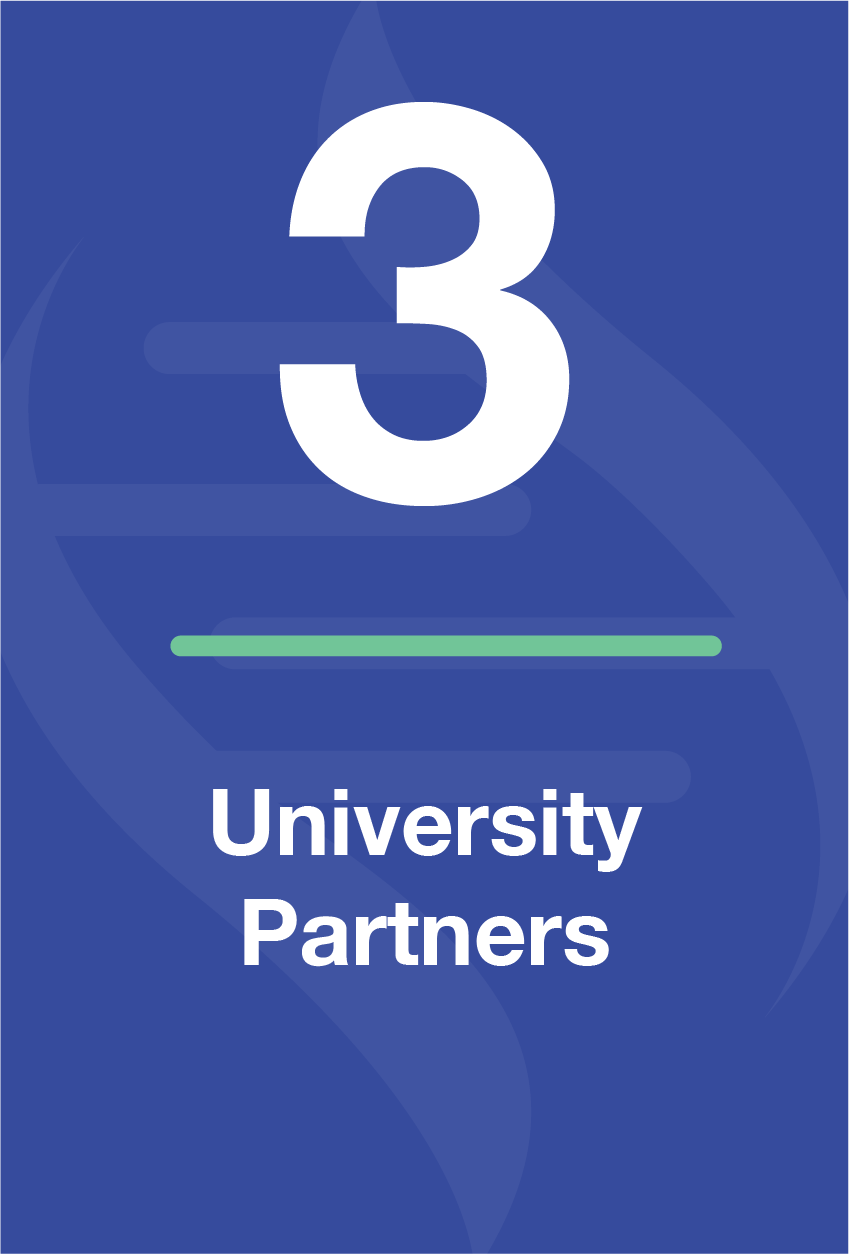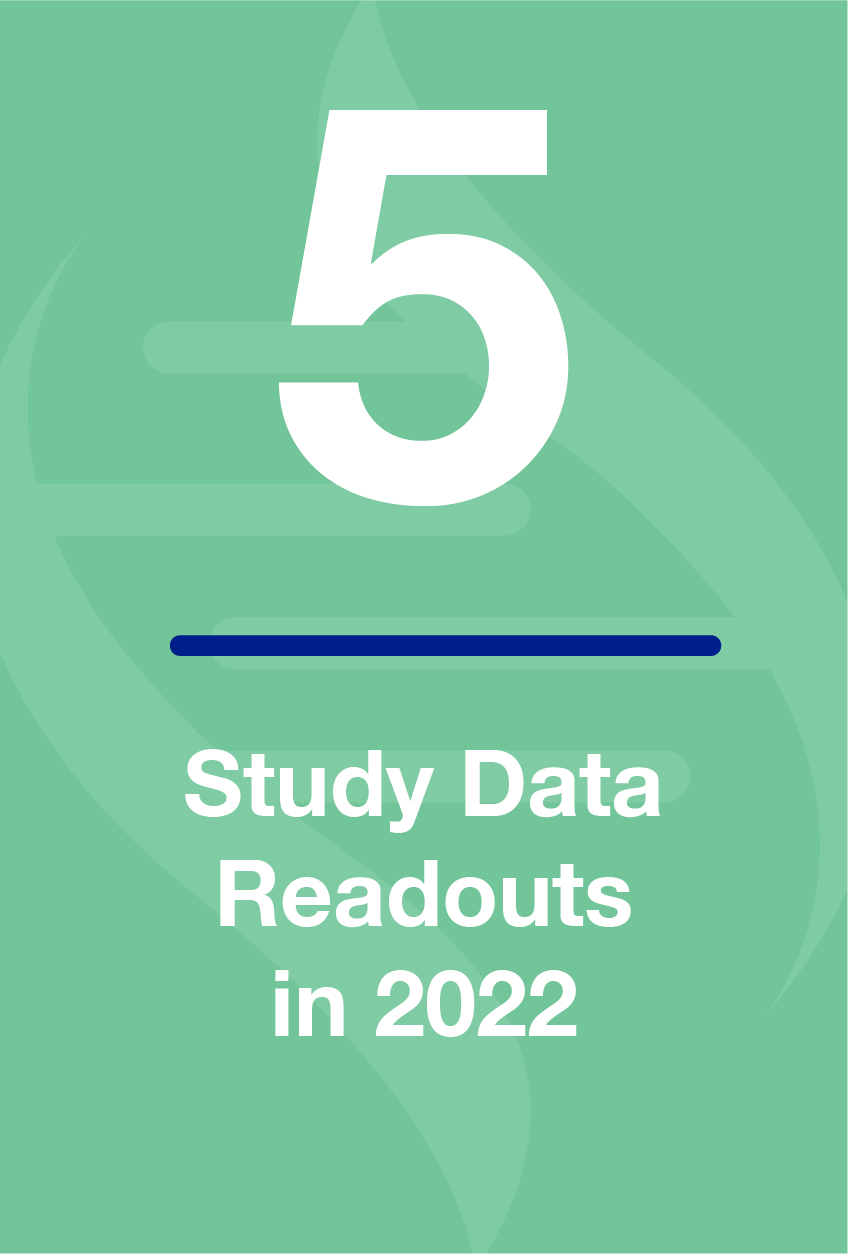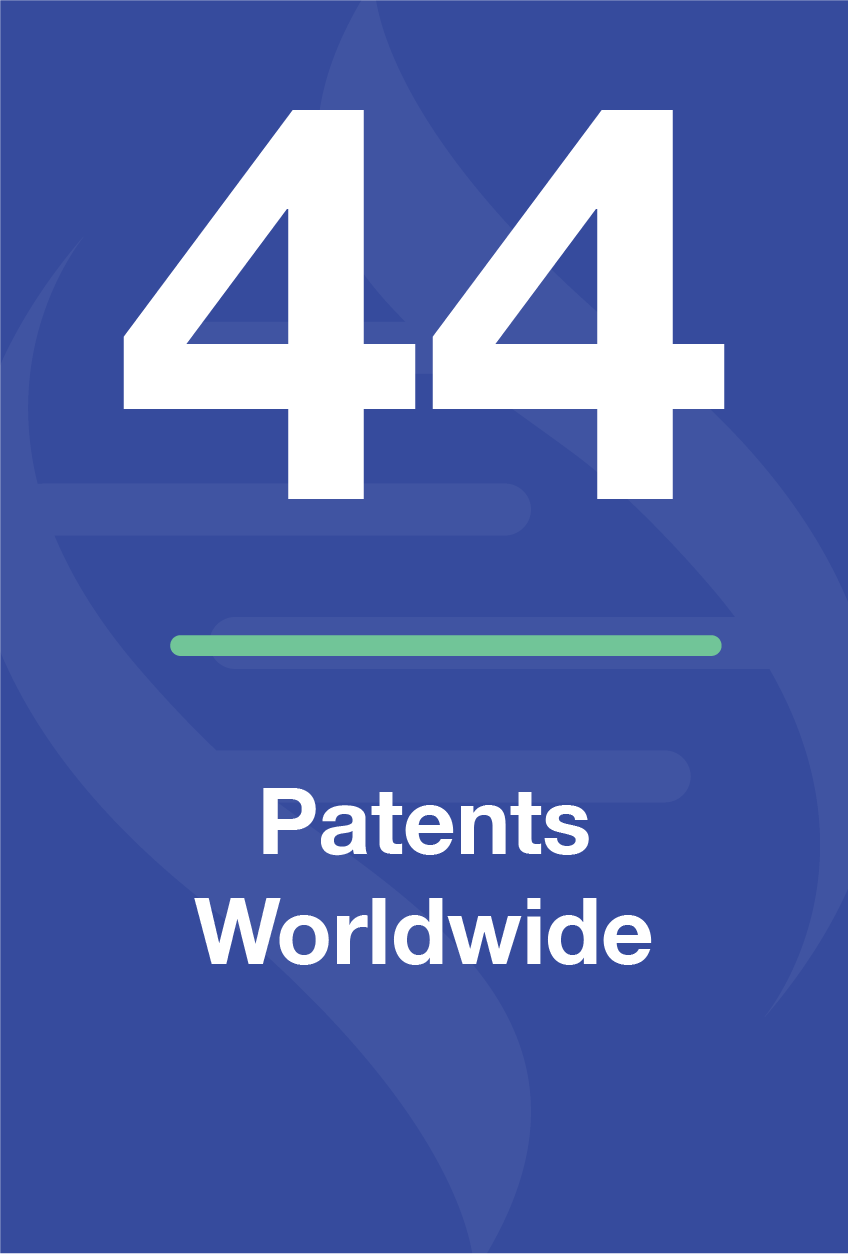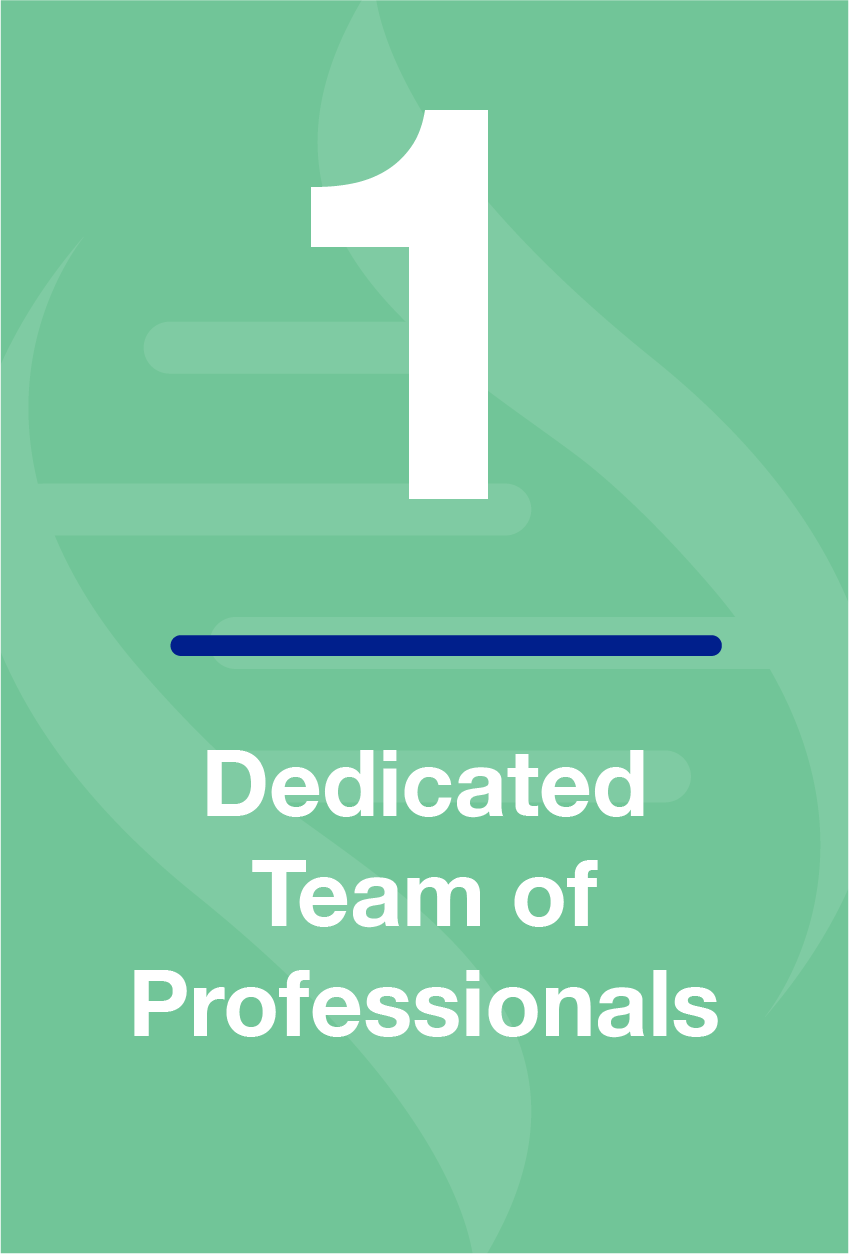 OCALA, Fla., March 30, 2023 -- AIM ImmunoTech Inc. (NYSE American: AIM) ("AIM" or the "Company"), an immuno-pharma company focused on the research and development of therapeutics to treat multiple types of cancers, immune disorders and viral diseases - including...